Peace of Mind NAPA Warranty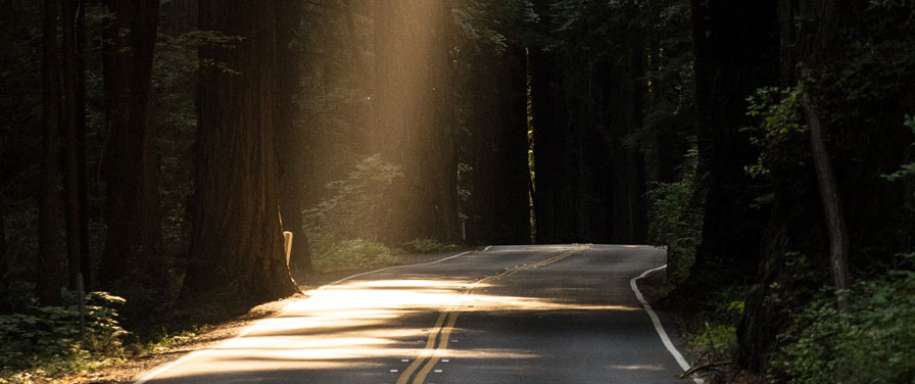 Creative Commons On The Road by Nicholas A. Tonelli — Reuse Under CC BY License
The NAPA AutoCare Peace of Mind® Warranty offered by Claremont Service Center is a written warranty and is recognized by 14,000 auto repair shops across the United States. So regardless of where your travels take your loved ones and you across this great nation, if you should encounter a problem with a repair that is covered, you can rest assured that a NAPA AutoCare Center will not be too far away.
Warranty Features & Benefits
Warranty is included at no charge with qualified services or repairs.
Parts & labor are covered for 24 months / 24,000 miles for qualifying repairs and services.
Coverage protection can be extended for 35 months / 36,000 miles when purchased using the NAPA AutoCare EasyPay Credit Card.*
Warranty protection is honored across the United States by over 10,000 NAPA AutoCare Centers.
Warranty Extension
The NAPA Peace of Mind® Nationwide Warranty offered by Claremont Service Center can be extended to a period of 36 months and 36,000 miles when a qualified repair service is purchased using your NAPA AutoCare EasyPay Credit Card