Claremont MN

Automotive Lighting & Wipers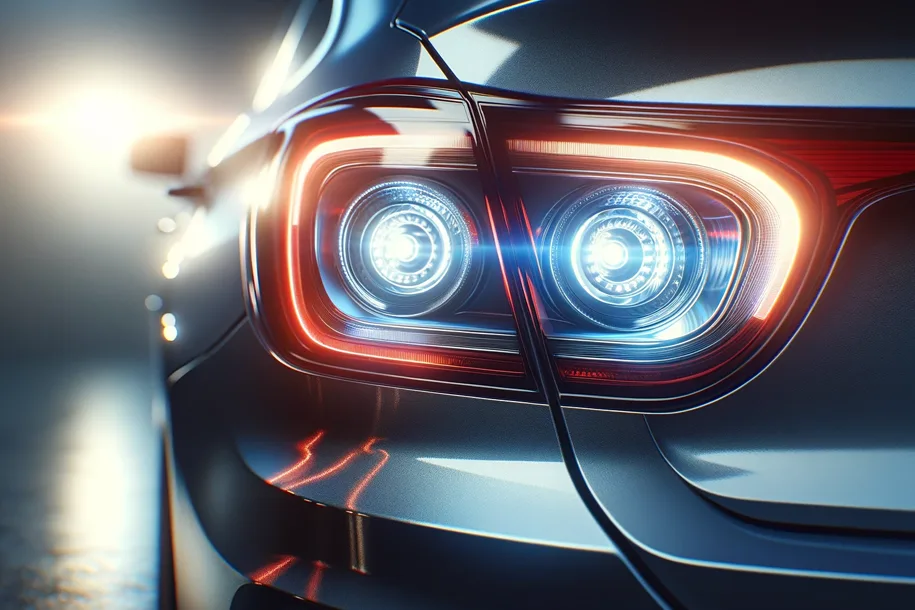 Creative Commons First Drive by The NRMA — Reuse Under CC BY License
The lighting and wiper systems in your car or truck play a vital role in your ability to drive safely in and around Claremont. The possibility of an accident increases when you are not able to see or be seen when driving your vehicle. When you notice a problem with your lights or wipers you should come by our Claremont automotive service center for a free inspection. The wiper system is designed to provide you with clear visibility by removing excessive snow, water, or dirt from accumulating on the windshield of your car or truck. The lighting system is used to provide visibility for driving at night, dashboard instrument visibility, interior lighting, and alerting other drivers of your intention to turn, stop, or of emergency situations. The components of the lighting and wiper systems regularly need replacement due to a variety of reasons, including operating conditions, frequency of use, the very material used to make the light or wiper system's components. You may be having problems with your lighting or wiper systems if you notice the wipers chattering or streaking during use, a signal light rapidly blinking, or your lights dimming.

The team of auto repair and service specialists at our Claremont automotive service center are professionally trained and certified in the repair and service of automotive lighting and wiper systems. Your safety is our number one concern and as such our mechanic staff uses only the best automotive repair equipment at our Claremont auto repair shop center.
Our Lighting & Wipers services include the following:
Lighting & Wipers FAQ
Claremont Service Center is pleased to offer answers to frequently asked questions about the lighting & wipers services offered at our business in Claremont.
When should I replace my windshield wiper blades?
How can I polish my headlights?
How can I polish my headlights?