Claremont MN
Total Auto Repair & Service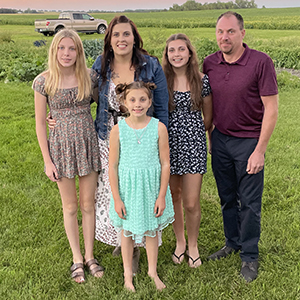 Claremont Service Center welcomes you to our website. We have been servicing vehicles for our customers in Claremont and the surrounding Dodge County area since 2000. Family-owned and operated, our team of technicians is automotive specialists striving to serve our customers in Claremont with honesty, expertise, and unequaled work ethics. These are the qualities that make us the best auto repair shop in Claremont. From day one, our goal has been to build our company on a foundation of truth and honesty. We know that it is only the result of our customers that we have grown to the position we are in today, Claremont most trusted automotive service facility. When one finds an experienced technician that is can be trusted, that individual becomes an asset to a vehicle's overall performance. Additionally, having great mechanics like those employed at Claremont Service Center will assist in preventing costly breakdowns and repairs. At Claremont Service Center, we develop routine maintenance plans for our customers' vehicles, plans that adhere to the manufacturer's recommended service schedules and individual driving habits.
Conveniently located at 111 West Front Street, Claremont Service Center is a full-service automotive service center that performs factory-scheduled maintenance on vehicles, oil changes, wheel alignments, tire rotations, brake inspections, suspension repair, and car batteries, and even completely rebuilt transmissions. With decades of cumulative automotive service experience, Claremont Service Center is proud to be the ideal alternative to having a car repaired at a local dealership in Claremont. We stand behind our work with a warranty that is honored across the entire United States should there ever be a problem with a vehicle after being serviced at our repair shop.