Claremont MN

Automotive Filters & Fluids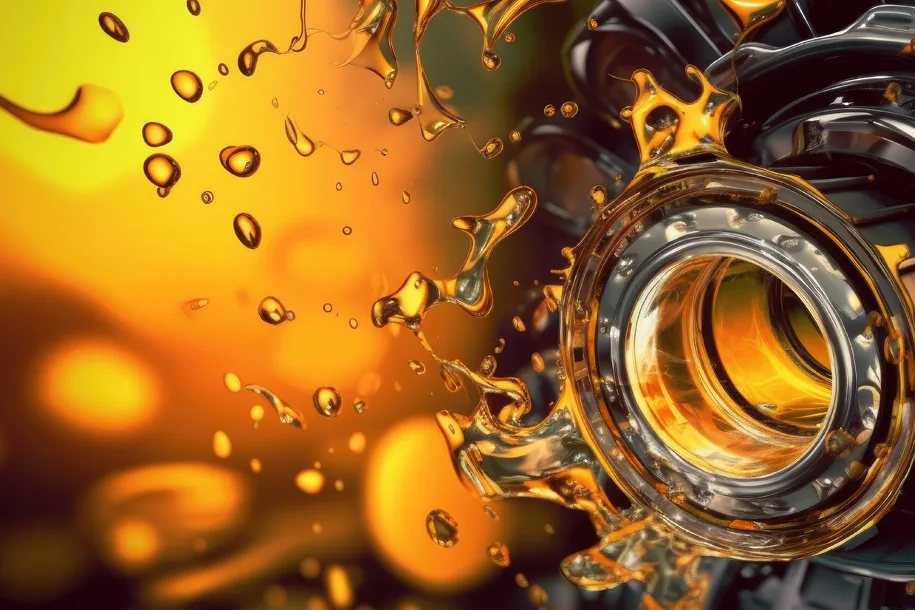 Claremont Service Center offers a complete range of services for the filters and fluids in your car or truck at our automotive repair shop in Claremont. The filter system in your car or truck plays an important role in the overall longevity of your vehicle and contributes to the comfort passengers experience while driving your automobile in and around the streets of Claremont. The investment you have in your vehicle can be maximized by maintaining the filter system with timely filter replacements and by having the fluid levels checked regularly at our Claremont shop.

There are several filters in your vehicle that help keep your car or truck in top-performing condition and ensure passengers ride comfortably. The oil filter keeps contaminants in your oil from entering the engine and disrupting its efficient operation. The fuel filter prevents contaminants from interfering with the operation of the vehicle's carburetors or fuel injection system. Air filters are used in the automotive filter system to keep particles of dirt from damaging the engine's cylinders, pistons, and piston rings. In cars and trucks that have a fuel injection system the air filter also prevents contaminants from adversely affecting the airflow sensor. Finally, the cabin filter provides comfort to your vehicle's occupants by trapping and preventing pollen, dust, bacteria, and dangerous exhaust gases from entering the ventilation system.

The filters in your car or truck should be checked and replaced regularly as they are a part of your vehicle's normal wear components. The frequency by which you should have your filters and fluids checked and replaced depend on mileage, your driving habits, road conditions, and filter and vehicle types. Symptoms you may experience that will indicate your filters or fluid may need to be replaced will include poor gas mileage, hesitation when accelerating, and unwanted odors inside your automobile.
Our Filters & Fluids services include the following:
Filters & Fluids FAQ
Claremont Service Center is pleased to offer answers to frequently asked questions about the filters & fluids services offered at our business in Claremont.
Is it important to change oil and oil filter on schedule important?
What is the difference between synthetic and conventional oil?